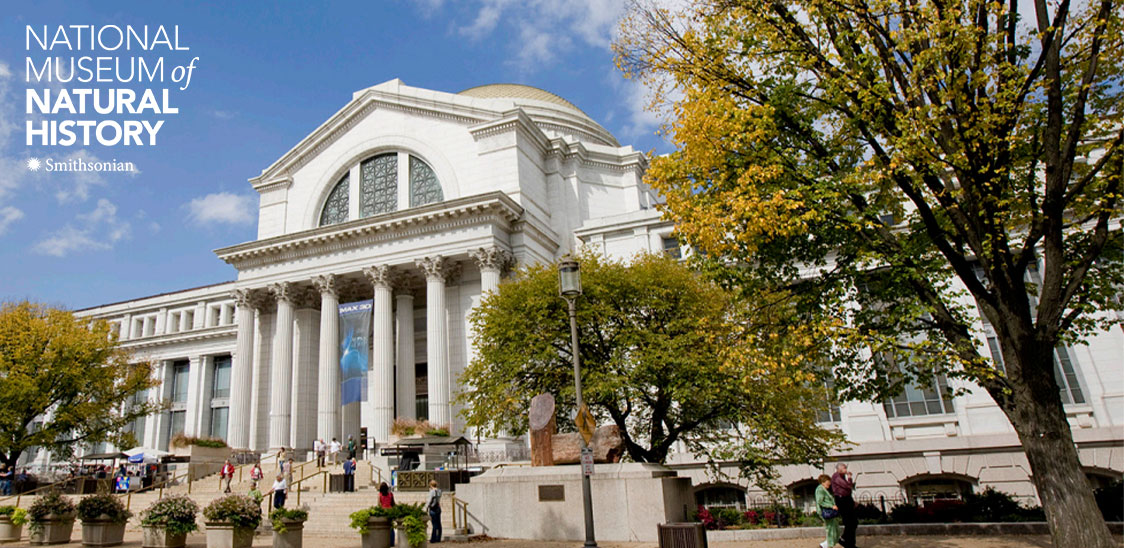 Image credit: Chip Clark, Smithsonian.

The Museum Online – Activities, Events, and Resources

We are pleased to bring the museum to you, including a rich array of pre-K through 12th grade distance learning tools and adult programming. We hope you find this resource useful and enjoyable.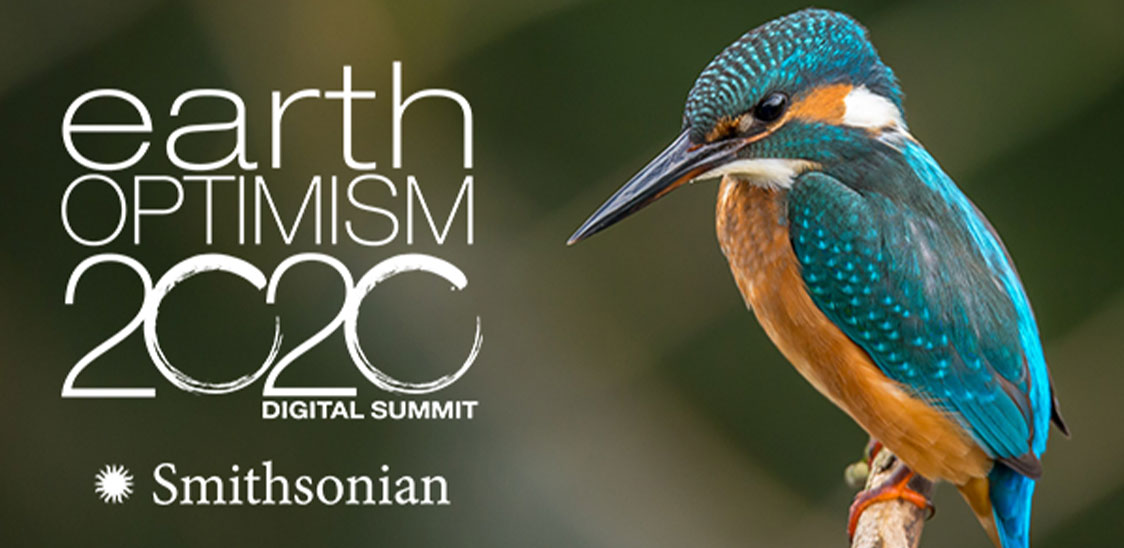 Image credit: Smithsonian.

Earth Day 2020

Earth Optimism Digital Summit

Mark the 50th anniversary of Earth Day with our Smithsonian Earth Optimism digital summit, where we explore innovative, hopeful ways to protect our Earth. Hear from inspiring new voices and established leaders, including experts from the National Museum of Natural History, April 22-25.



Earth Day with Kirk Johnson
Wednesday, April 22, 2020, 1:00 p.m. EDT

Tune in with NOVA Education and Dr. Kirk Johnson, Sant Director of the National Museum of Natural History, to celebrate Earth Day and learn why we study the Earth and what we can do to protect it.



National Academy of Sciences Webinar: The ClimateMusic Project
Wednesday, April 22, 2020, 3:00 p.m. EDT

For the 50th anniversary of Earth Day, the National Academy of Sciences collaborates with the ClimateMusic Project to host an online discussion with diverse experts exploring the intersections of music, climate change, and community action.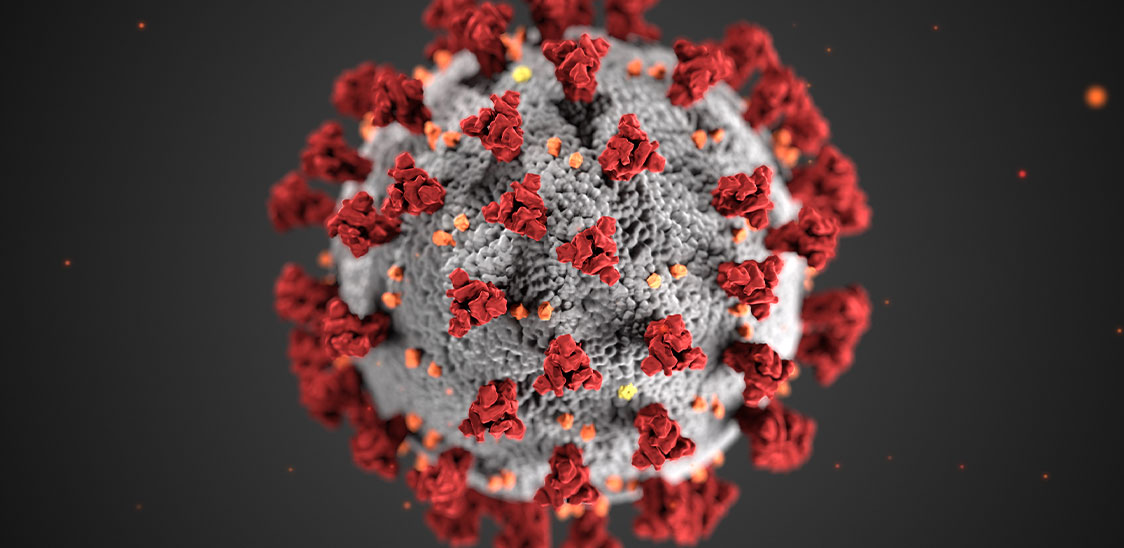 Image credit: Center for Disease Control.

Video Webinar for Adults: Contextualizing COVID-19
The exhibit
Outbreak: Epidemics in a Connected World
explores the
factors that increase the risk that new diseases will emerge
and provides an intellectual framework for understanding how viruses can spill over from animals and become a global pandemic. In conjunction with the exhibition, we are offering two programs to help put COVID-19 into context.
Program 1: A Conversation with Dennis Carroll: Predicting Pandemics
Tuesday, April 28, 2020, 11:30 p.m. EDT
Dennis Carroll will share what he learned in his 15 years as director of the Pandemic Influenza and other Emerging Threats Unit at the United States Agency for International Development (USAID). Join us as he discusses the PREDICT unit and how it can be used to mitigate future disease spillovers.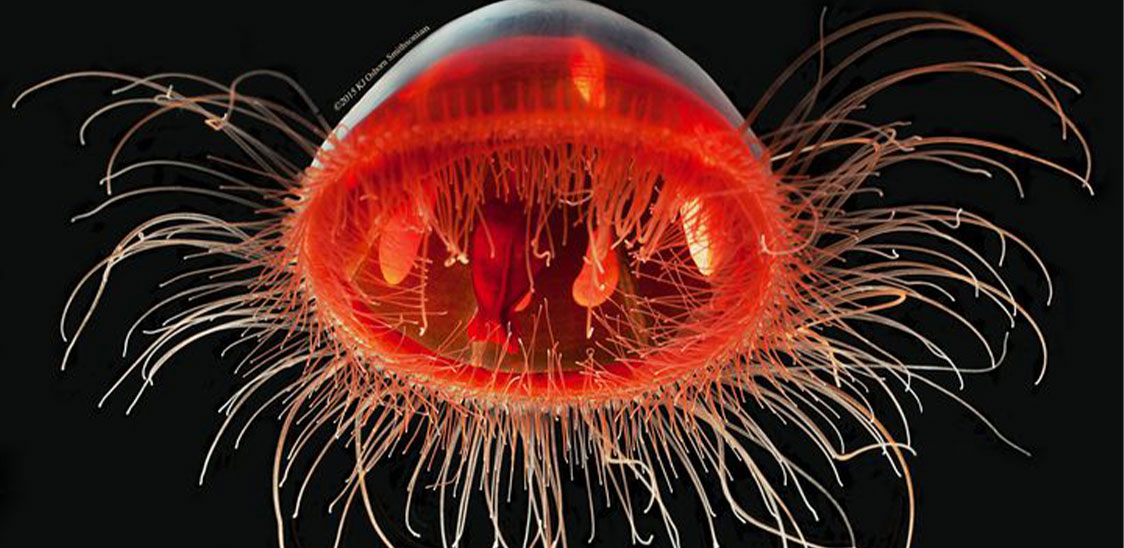 Image credit: Karen Osborn, Smithsonian.

Why Science Needs Art

From teaching curious museumgoers to adding creativity to the scientific process, art is an essential component of the science done at the National Museum of Natural History.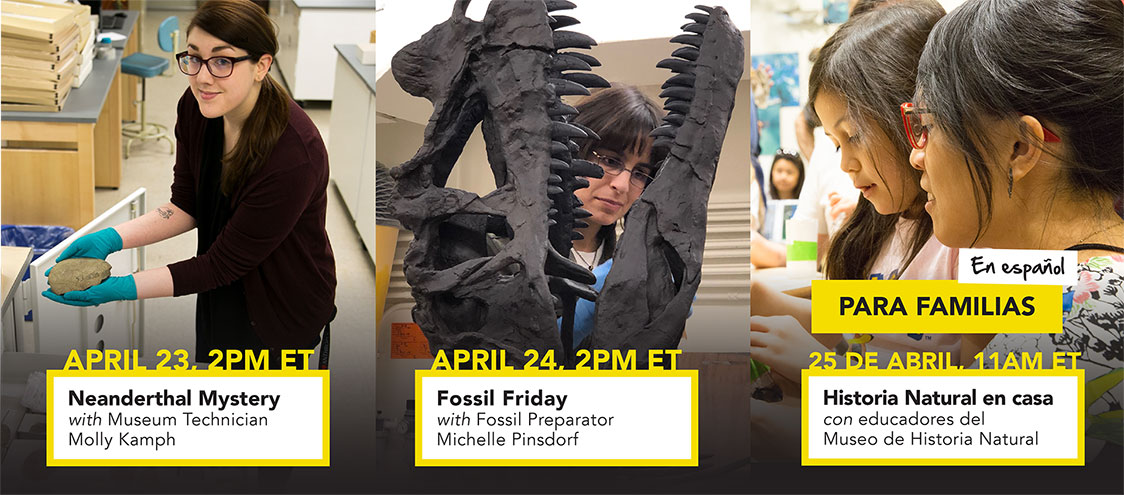 Image composite by Jennifer Renteria, Smithsonian.

Online Events – Video Webinars
Here is this week's programming guide developed by our education experts for students, teachers, parents, and adults.
Each video webinar is recorded and will be posted on our website after it is broadcast. For a calendar view of upcoming video webinars, and a link to previously scheduled video webinars,
click here
.
Smithsonian Science How – Neanderthal Mystery with Molly Kamph
Our popular live webcast series is now available weekly to connect elementary and middle-school learners with scientists and natural history science and careers. Webinars are presented on Zoom video.
Join Museum Technician Molly Kamph as we look back thousands of years to the time of Neanderthals. Molly will lead students in an activity that uses archival and archaeological material to solve the mystery of a Neanderthal's death.
Thursday, April 23, 2020, at 2:00 p.m. EDT
Fossil Fridays
Connect with paleontologists from the National Museum of Natural History to explore fossils and Earth's history in this live video webinar series. Experts will prompt elementary and middle-school students to make and share observations throughout the webinar and will take student questions throughout the program.
Field work and fossil preparation with Fossil Preparator Michelle Pinsdorf
Friday, April 24, 2020, at 2:00 p.m. EDT


Instagram Live Happy Hour with Paleontologist Hans Sues
Friday, April 24, 2020, at 4:00 p.m. EDT



Video Webinar for Families: Natural History at Home – En Español
This Saturday's program will be offered in Spanish!

La exploración de la historia natural no solo tiene que suceder en el museo, ¡también puede ocurrir en su hogar! Acompañe a los educadores del museo mientras guían a su familia a través de actividades de desarrollo de habilidades científicas, e introducen formas de explorar la naturaleza al otro lado de su ventana y/o en su patio tresero.

Exploring natural history doesn't just have to happen in the museum, it can also happen in your home! Join museum educators as they guide your family through scientific skill development activities, and introduce ways to explore nature outside your window and / or on your patio.

Historia Natural en casa En Español
Saturday, April 25, 2020, at 11:00 a.m. EDT



Teen Earth Optimism Tuesdays
Connect with experts from a variety of scientific fields and community organizations who bring different perspectives to the climate conversation in this live video webinar series for teens. The experts will share their perspectives about how their work is making a difference and will answer questions from viewers.

In this program, ecologist Alex Lowe will share his research on ocean acidification and why he is optimistic about the future health of coastal ecosystems.

Teen Earth Optimism Tuesday – Exploring Coastal Ecosystems
Tuesday, April 28, 2020, 3:00 p.m. EDT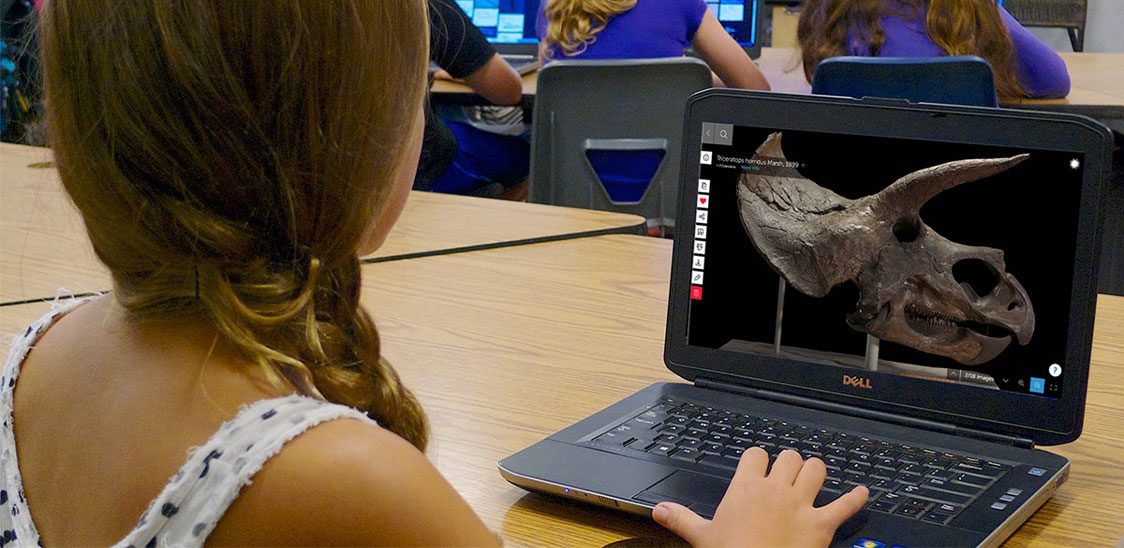 Image: Smithsonian

More Free Online Resources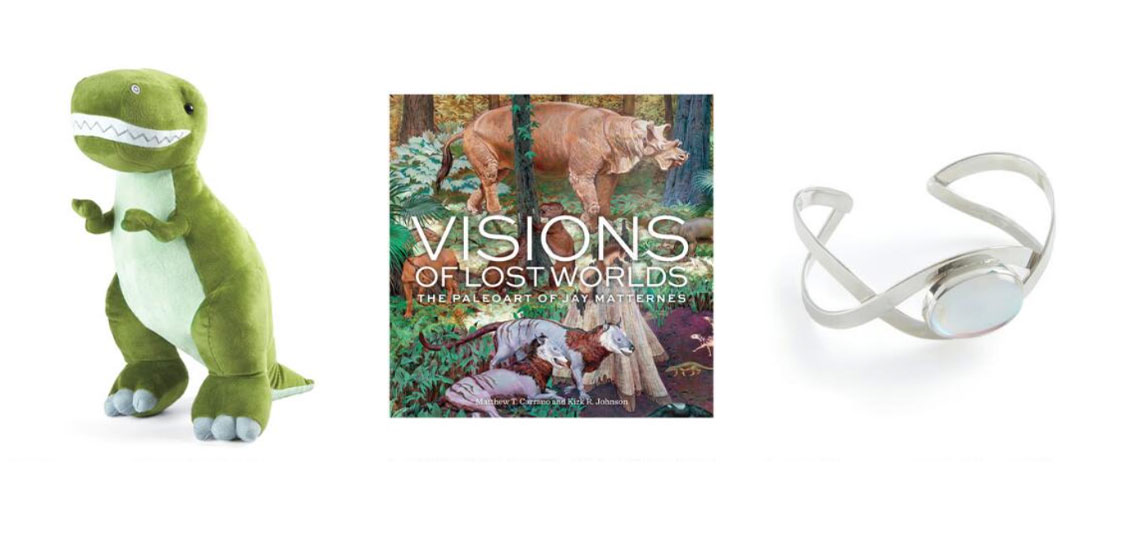 Image credit: Smithsonian

Visit Our Online Museum Store
Our physical stores may be closed, but
SmithsonianStore.com
is open for business! Shop online for Natural History-themed gifts and ship anywhere in the U.S. and Canada.
Image: Smithsonian

Thank You

We are here for you during time and want to thank you—our donors, volunteers, and friends—for staying with us and engaging with the educational resources we are sharing with you. Our goal is to provide new, live content daily and archive it for your enjoyment and enrichment when the time is right for you. Help us spread the word and share with your family and networks.



© 2020 Smithsonian's National Museum of Natural History
10th St. and Constitution Ave., NW | Washington, DC 20013
Privacy Policy
|
Unsubscribe