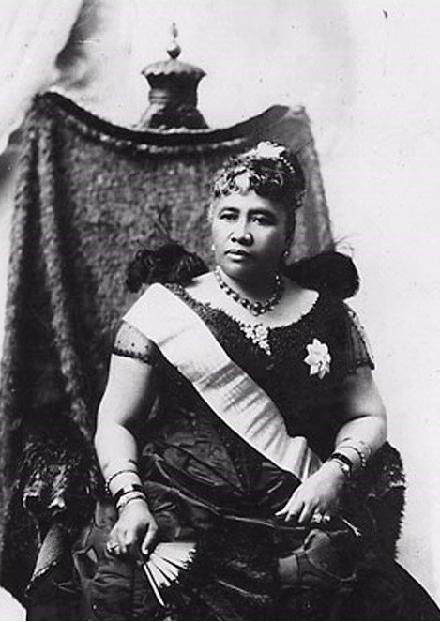 Queen Lili'uokalani was the last Hawaiian monarch. She was an advocate, author, composer, and songwriter for her people. PP-98-12-006. Photo courtesy of Hawai'i State Archives

In honor of Women's History Month, consider utilizing some of the suggested resources on the last ruling leader of the Hawaiian monarchy, Queen Lili`uokalani. While under house arrest, the queen made quilts that held messages of resistance and sovereignty for the Hawaiian people. Here is a quilt curriculum for your classroom. Studying the story of Queen Lili'uokalani provides an important opportunity to engage with the inquiry arc across all the disciplines in social studies: civics, economics, geography, and history. Students can interpret varied sources for a more balanced perspective of the role women have played in the past, as well as engage with civic ideals and practices through making an argument for whether Hawai'i should become an independent nation or continue as the 50th state.
Listen to Kaulana Nā Pua (literally, "Famous Are the Flowers"), a protest song written by Eleanor Kekoaohiwaikalani Wright Prendergast in 1893 objecting to the overthrow of Queen Lilli'uokalani. Lyrics, in part (courtesy of Library of Congress):

No one will fix a signature
To the paper of the enemy,
With its sin of annexation
And sale of native civil rights.
We back Lili'ulani
Who has won the rights of the land.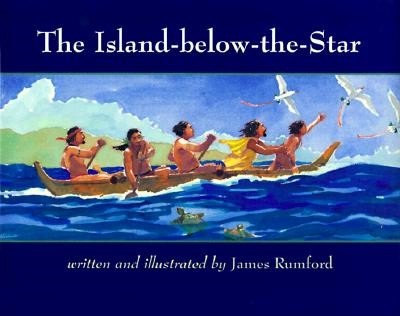 The Island-below-the-Star, Grades 3-5, by James Rumford, And here's an accompanying curriculum and resource guide for classroom activities.
Eddie Wen' Go: The Story of the Upside-Down Canoe, Grades 2-5, by Marion Lyman-Mersereau. Out of print, but available on Amazon. Also, here's a link to a reading from the book.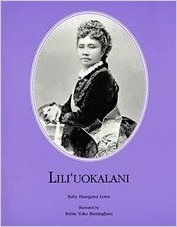 Liliʻuokalani, Grades 6-12, by Ruby Hasegawa Lowe. The queen also wrote an autobiography. Learn more about it here.



The Story of Hōkūleʻa website about the Polynesian Voyaging Society's double-hulled ocean-crossing canoe

Hōkūleʻa Curriculum and Resources

Bernice Pauahi Bishop Museum of history and science located in Honolulu features curriculum

Hawaiian Star Compass 3-minute Bishop Museum video

The Science and Culture of Art - Maui the Kitemaker lesson plans from Education through Cultural and Historical Organizations (ECHO), Grades K-4. Students learn the science behind Hawai'i's weather and plants and that ancient Hawaiians themselves were in fact scientists. Hawai'i, Stories, Storytelling, Indigenous Americans, Environment, Art, and Science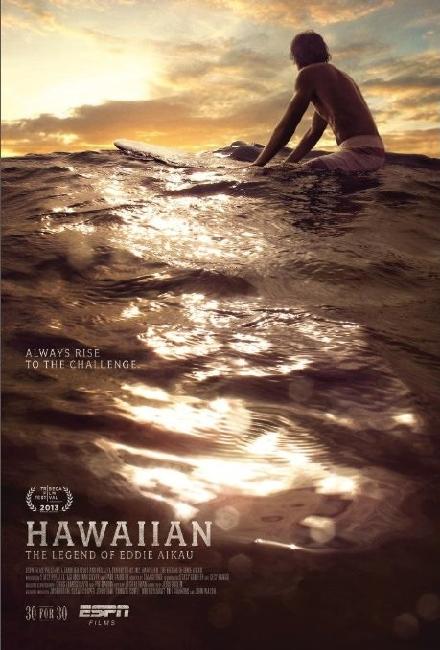 HAWAIIAN: The Legend of Eddie Aikau
(documentary film)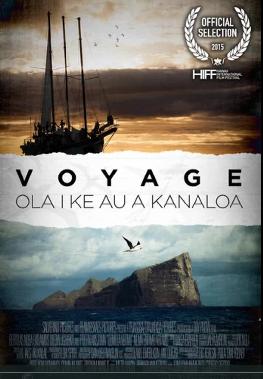 VOYAGE: Ola I Ke Au A Kanaloa
Free download for teachers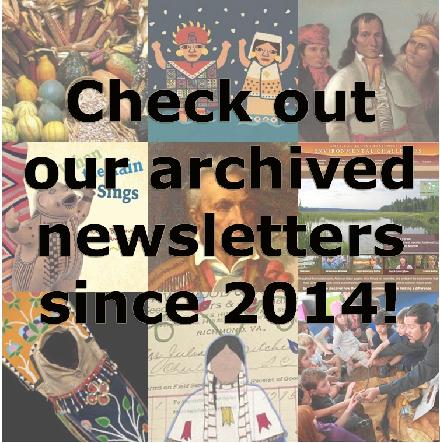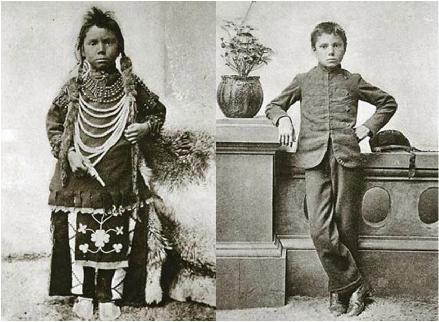 These photographs are examples of staged "before and after" photos taken by government officials. Here, Thomas Moore (Cree), a young indigenous boy who attended Regina Industrial School, is portrayed with short hair and Western-style clothing. Officials and missionaries created such propaganda so that they could adopt it as evidence of the radical, "beneficial" changes the schools brought about in their students. Ca. 1897, Saskatchewan Archives Board, R-A8223 (1)-(2)
Stolen Lives: Exploring Indian Boarding Schools, 1879-1972
Thursday, March 24, 2016,
at NMAI-NY, 9 am-4 pm
To Register
What is the legacy of Indian boarding schools? Together we will examine the complex issues of identity, particularly the differences between how a group defines itself vs. how others perceive it. We will consider case studies of two all-Indian boarding schools, Richard Pratt's Carlisle Indian Industrial School in Pennsylvania and the Thomas Indian School in New York, and their attempts to "Americanize" indigenous students.


Greetings Teachers!

No matter where you live and teach, we send warmth and aloha to each of you this winter! This issue will focus on a new exhibition at NMAI-DC,
E Mau Ke Ea: The Sovereign Hawaiian Nation. Our goal is to provide resources for K-12 classrooms to better understand Hawaiian sovereignty and independence as well as learn more about the resurgence of traditional Hawaiian knowledge and values.

In January, I attended an educator's event in Silver Spring, MD, that brought Nainoa Thompson and some of the Hōkūle`a team together to share teaching resources and their important message of Mālama honua, or "caring for the earth." Hōkūle`a is a Polynesian double-hulled voyaging canoe that embarked on a worldwide voyage on June 8, 2013, to spread the message of caring for our earth to people around the globe. Importantly, Hōkūle`a has been a catalyst for language and cultural revitalization among Native Hawaiians for decades.

Use the highlighted resources here and find ways to embark on your own classroom journey to learn more about the amazing history and cultural resurgence of the Hawaiian people. We invite you to get aboard!

Mahalo nui loa, (Big thank you!)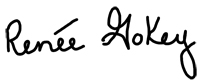 Renée Gokey (Eastern Shawnee/Sac and Fox/Miami)
Education Extension Services




Hōkūle`a, Photograph courtesy of the Polynesian Voyaging Society
The Polynesian Voyaging Society (PVS) seeks to perpetuate traditional Polynesian voyaging and the spirit of exploration through educational programs that inspire students and their communities to respect and care for themselves and each other, and their natural and cultural environments. In 1975, PVS launched Hōkūle`a, the first traditional double-hulled voyaging canoe to sail the deep ocean in over 600 years, and reinvigorated the art and science of traditional Polynesian wayfinding. After voyaging and wayfinding in the Pacific for 40 years, PVS and Hōkūle`a have embarked on the Mālama Honua Worldwide Voyage, a four-year circumnavigation of the globe, to celebrate and share stories of hope from communities and cultures that are navigating our Island Earth to a more sustainable destination. If you live in the Washington, DC, area, you can join in the welcoming events for Hōkūle`a, arriving in Old Town Alexandria on May 15, 2016. Check Hokulea.com and Hōkūle`a Crew Facebook page for the most updated information on port engagements for the U.S. East Coast.



Local children visiting Hikianalia, the sister canoe accompanying

Hōkūle`a, February 2016, in Molokai, HI. Photograph courtesy of Polynesian Voyaging Society

PACIFIC HEARTBEAT I-IV series of documentaries of masters in Hawaiian culture

ʻŌiwi Television documentaries, news, and multimedia content from a uniquely Hawaiian perspective

What Would It Take to Achieve Hawaiian Sovereignty? PBS Hawai'i moderated discussion, 56 minutes

I Ka Pono: The Future of Hawaiian Sovereignty videos of symposium


Hawai'i existed as an independent sovereign nation until it was overthrown on January 17, 1893, by a group of sugar plantation businessmen supported by U.S. diplomats and marines. Before the overthrow, Hawai'i
was ruled by a monarchy and had its own flourishing economy, customs, language, culture, and arts. Hawaiians used a system of access, ahupua`a, to divide their islands and make sure everyone shared in the resources of both the sea and the land.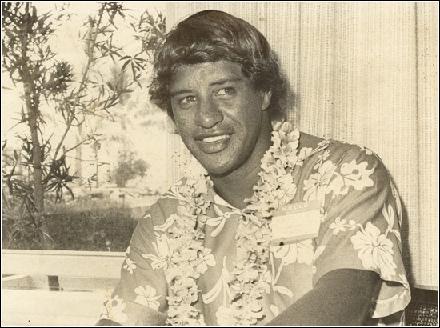 Eddie Aikau, 1971 City and County Lifeguard of the Year. Photograph courtesy of the Eddie Aikau Foundation.

Eddie Aikau was a Native Hawaiian who grew up in a large Hawaiian family. He was the first lifeguard at Waimea Bay and saved over 500 lives there. He was also one of the most respected names in surfing, helping usher in the era of big wave surfing. He became a legend for his bravery in 1978 when he swam to help Hōkūle`a and crew, who were in extreme danger, ultimately sacrificing his life in the rescue attempt.

From east to west, Hawai'i is the widest state in the United States. The Hawaiian Archipelago consists of more than130 scattered points of land stretching some 1,600 miles in length from the Kure Atoll in the north to the Island of Hawai'i in the south. This is the same distance from the southern tip of Texas to Canada.

The Hawaiian Islands are the projecting tops of the biggest mountain range in the world. One of those mountains, Mauna Kea, is the tallest mountain in the world. Measured from its base at the ocean floor, it is over 10,000 meters (33,000 feet) tall, taller than Mount Everest.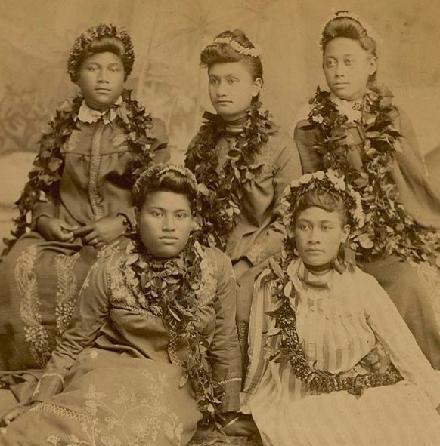 Hawaiian ladies wearing lei. For most Hawaiians today, making a lei and giving it to someone is a gesture of aloha (love and respect). Ca. 1890s, Smithsonian Institution, National Anthropological Archives, 76-24 [76-24_05.jpg]





Seasonal blessing at NMAI-DC of the canoe Au Hou by Billy Richards, one of the original 1976 Hōkūleʻa voyagers. Photograph by Katherine Fogden (Mohawk)