Visit the museum from home. Explore our digital resources, including online events, exhibitions, podcasts, and collections.
A Letter from Director Kevin Gover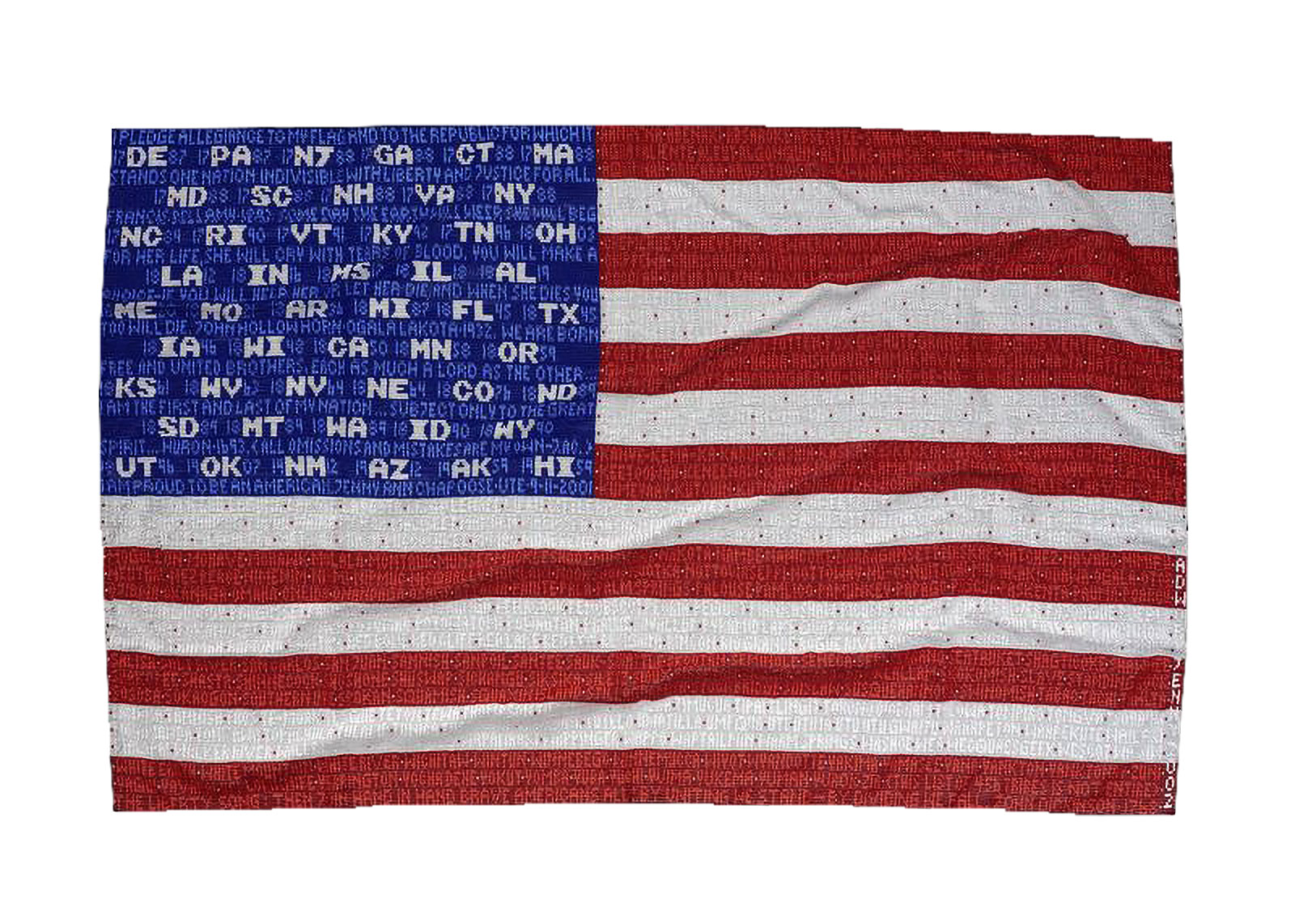 Image: Jenny Ann Chapoose Taylor (Uintah Ute), Nations: A Mourning Tribute, 2002. Uintah and Ouray Reservation, Utah. Gift of the artist. 26/5294.

Dear friends,

Let me begin with a statement made Sunday by the Secretary of the Smithsonian, Lonnie G. Bunch:

Like many Americans, watching multiple incidents of deadly violence against black people unfold before our eyes has left us feeling demoralized and distraught, aghast and angry. Not only have we been forced to grapple with the impact of a global pandemic, we have been forced to confront the reality that, despite gains made in the past fifty years, we are still a nation riven by inequality and racial division. The state of our democracy feels fragile and precarious.

Once again, we struggle to make sense of the senseless. Once again, we bear witness to our country's troubled history of racial violence, from Freddie Gray and Eric Garner to Sandra Bland and Trayvon Martin. Once again, we try to cope as best as we can, whether suffering in silence, participating in protests, or engaging in conversations that evoke all of our emotions. Once again, we try to explain to our children that which cannot be explained. Once again, we pray for justice and we pray for peace. Once again. . . .

I hope you'll read

the Secretary's full statement

.

For months now, we have been dealing with Covid-19, a novel coronavirus that has changed our way of life. In this past week, we have been confronted dramatically once again with a much older sickness that has over time caused even greater pain, anguish, and death.

Most of us have watched the killing of George Floyd on our screens. These are brutal images that lead us to question the very nature of humanity. We find ourselves filled with rage at the treatment of our fellow human being, and filled with despair at our powerlessness to make it stop. Racism is a disease that has infected humankind for a very long time, and when it seems like it is finally receding, it rallies and attacks again. It kills, just as surely as Covid-19 has killed hundreds of thousands of our fellow humans.

But we are not powerless. The existence of our museum is a blow to racism. Each of our lives is a blow to racism. We are in a battle against ignorance. Much too often, it feels like we are losing that battle. It is exactly in those moments that our resolve must grow stronger.

Racism will not be defeated in a few years. Defeating racism is the work of generations. It will not be defeated by grand gestures. Rather, it will take millions, no, billions of small acts by people of good will, people who believe that humankind is redeemable. We may not live to see the end of racism, but we can fight it with all our power for all our lives in the belief that one day it will finally end. Until then, the Smithsonian will continue to develop and share ways that each person can contribute to building a more just society:


Engage in dialogue. As part of our development of the Americans exhibition, we worked with the International Coalition of Sites of Conscience to create

a toolkit

to help people facilitate new conversations with and among students about the power of images and words, the challenges of memory, and the relationship between personal and national values.
Talk about race. Our friends at the National Museum of African American History and Culture have created a website,

Talking About Race

, to provide tools and guidance to empower your journey and inspire conversation.
Stand against xenophobia. Our friends at the Asian Pacific American Center have compiled resources from across the Smithsonian for

Standing Together Against Xenophobia

. This includes addressing not only the hatred and violence that has recently targeted people of Asian descent, but also the xenophobia that plagues our society during times of national crisis.

In those moments when despair takes hold, know that it happens to all of us. Reach out to your friends and community members. Be there for each other. And when we are able to gather again, greet that day with a new vigor and a renewed commitment to fighting this oldest of evils.

Yours truly,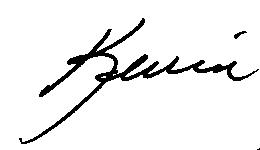 Kevin Gover (Pawnee)
Director





Stay Connected with the Museum


Follow the museum via social media on Facebook, Twitter and Instagram.