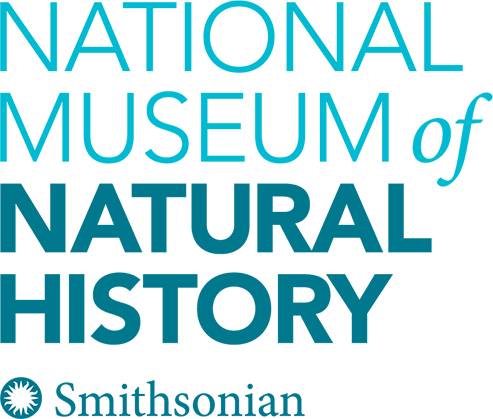 Exclusive Preview: National Fossil Hall with Kirk Johnson, moderated by David M. Rubenstein
Date:
Tuesday, December 6, 2016
Time:
6:30 PM - 8:10 PM
Location:
Baird Auditorium, Ground Floor, National Museum of Natural History
10th St. and Constitution Ave. N.W.
Washington, DC 20013
United States





Image Credit:

© 2015, Nikki Kahn / The Washington Post



REGISTRATION IS FULL
Please add your name to the wait list.
Join us as Kirk Johnson, paleontologist, Museum Director, and the moderator of An Evening With… series, takes us behind the scenes and explores the massive undertaking of redoing the National Fossil Hall.
In a conversation with philanthropist David M. Rubenstein, Johnson will illuminate current trends in paleontology, unveil new fossil discoveries featured in the National Fossil Hall, and explore why studying the past matters as we contemplate our planet's future. Get a sneak peek at plans for the new exhibition, and learn more about the role of conserving and displaying dinosaurs at a national museum.
We're giving away a behind-the-scenes tour of our fossils collections at this After Hours program. Join us!
Ancient Wyoming will be available for purchase and signing after the program.
This evening made possible through the generous support of David M. Rubenstein.
This program is part of the An Evening With... signature series featuring thought leaders in conversation with paleontologist and Sant Director of the National Museum of Natural History, Kirk Johnson.