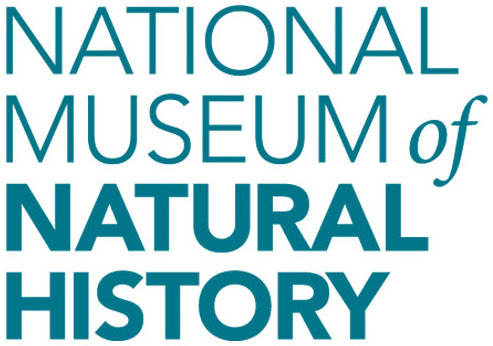 Landscapes of the Anthropocene - Jerry Glover: The Future of Agriculture Lies in the Past
Date:
Time:
6:30 PM - 8:00 PM
Location:
Q?rius Theater
Ground floor, National Museum of Natural History
10th St. and Constitution Ave. N.W.
Washington, DC 20560
United States
| | |
| --- | --- |
| | |
| | Image Credit: Jim Richardson |
For Jerry Glover, Agroecologist at the United States Agency for International Development, Explorer at National Geographic, and Leshner Leadership Institute Fellow at the American Association for the Advancement of Science, the future of agriculture lies in the past – specifically perennials – natural plant communities that provide many ecosystems services that agriculture often fails to support. If perennial crops could be developed and harvested today, could we revolutionize agriculture to restore Earth's land and sustain our food supply?
Offered as part of the Anthropocene: Life in the Age of Humans 3-part series "Landscapes of the Anthropocene", which explores our relationship with the land that sustains us. To see more programs, visit the Anthropocene: Life in the Age of Humans homepage.