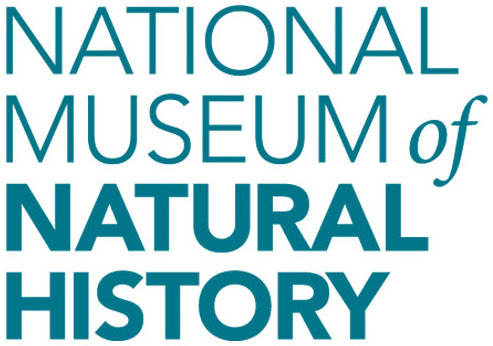 Is There Hope for the Ocean?
Date:
Time:
6:00 PM - 7:30 PM
Location:
Q?rius Theater
Ground floor, National Museum of Natural History
10th St. and Constitution Ave. N.W.
Washington, DC 20001
United States
| | |
| --- | --- |
| | LCDR Eric Johnson/NOAA Corps |
Featuring Nancy Knowlton, Sant Chair of Marine Science at the National Museum of Natural History
The narrative of "doom and gloom" dominates the news about the ocean. But is the ocean really too big and too far gone to save? Definitely not. The losses of ocean life and ecosystems suffered to date stem mostly from overfishing, habitat destruction and pollution – local problems we can all do something about.
Learn about our successes in saving species, protecting places, harvesting wisely, reducing pollution, and restoring habitats, and how we can communicate these examples to provide the social momentum needed to scale them up. Do you have any ocean success stories to share?
Part of the monthly Anthropocene: Life in the Age of Humans series hosted by the Smithsonian's National Museum of Natural History.