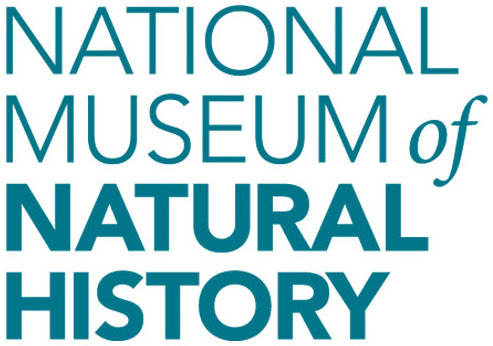 Restoring a Lost Ecosystem?
Date:
Time:
6:00 PM - 7:30 PM
Location:
Q?rius Theater
Ground floor, National Museum of Natural History
10th St. and Constitution Ave. N.W.
Washington, DC 20001
United States
| | |
| --- | --- |
| | Image by Carl Buell for Cornell University |
Featuring:
Harry W. Greene, Professor of Ecology and Evolutionary Biology, Cornell University
Kate Lyons, Paleoecologist and Research Geologist, Smithsonian Institution
Twelve thousand years ago elephants, lions and camels roamed North America, which boasted as many kinds of large mammals as Africa does today. These animals went extinct over the course of just a few thousand years—about when humans arrived on the continent.
How did this loss influence North American landscapes? Would reintroducing large mammals restore important ecosystem functions? Could threatened mammals of Africa and Asia be conserved here?
Join us to discuss how understanding the past changes our perspective on environmental conservation, restoration and management.
Part of the monthly Anthropocene: Life in the Age of Humans series hosted by the Smithsonian's National Museum of Natural History.