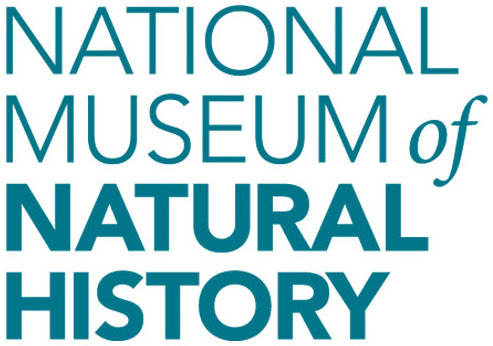 Film Screening of Slingshot
Date:
Time:
3:00 PM - 5:30 PM
Location:
Baird Auditorium
ground floor, National Museum of Natural History
10th St. and Constitution Ave. NW
Washington, DC 20013
United States
| | |
| --- | --- |
| | Pakro Methodist School boys at tap. Photo courtesy of SlingShot. |
Confronting the reality that half of all human illness comes from water-borne pathogens, founder of FIRST (For Inspiration and Recognition of Science and Technology) Dean Kamen has created the SlingShot, an energy-efficient machine that turns unfit water (seawater, poisoned wells, river sludge) into pure, safe water with no chemicals or filters needed. This documentary explores the trajectory of Kamen's vapor compression distiller from its earliest development through recent trials in rural Ghana and beyond. Recently, Kamen has allied himself with Coca-Cola. Will Kamen's technological know-how, combined with Coke's global reach, be a powerful enough force to address the global challenge of the planet's safe water crisis? The film also highlights Kamen's passion for elevating youth interest in science and technology to a par with the focus on sports and celebrities, providing an inspirational look at the man who founded FIRST 25 years ago.

This film screening celebrates the creation of FIRST 25 years ago and will be followed by a discussion and Q&A with the filmmaker, Paul Lazarus and experts on issues raised in the film.

Part of the monthly Anthropocene: Life in the Age of Humans series hosted by the Smithsonian's National Museum of Natural History. Presented in partnership with the Environmental Film Festival.
Seating for pre-registered attendees will be reserved until 10 minutes prior to the start of the event, at which point the remaining, empty seats will be made available to the general public on a first-come, first-served basis. Please arrive at least 15 minutes prior to the start of the event to guarantee the availability of seating.