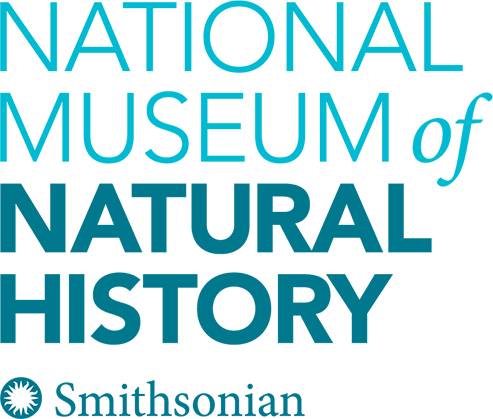 Archaeology Family Day 2018
Date:
Saturday, October 20, 2018
Time:
10:00 AM - 4:00 PM
Location:
Q?rius, The Coralyn W. Whitney Science Education Center
Ground Floor, National Museum of Natural History
10th St. and Constitution Ave. N.W.
Washington, DC 20013
United States
| | |
| --- | --- |
| | |
| | |
| Image credit: Smithsonian. | |
The National Museum of Natural History, the Society for American Archaeology, and Archaeology in the Community invite you to a family-friendly event celebrating International Archaeology Day!
Talk to archaeologists. Learn about fascinating finds, career paths, challenges in the field, and the joy of discovery.
Do archaeology. Practice the skills archaeologists use to piece together the past. Participate in mock excavations, illustration, decoding ancient writing systems, experimentation and artifact analysis.
Explore collections. Examine museum artifacts in the Q?rius Collections Zone.
Get resources. Find out about opportunities to get involved in archaeology in your community.
Archaeology Family Day is free and open to the public, but registration is requested. Registered guests will receive a special gift at the registration check-in table! Check-in anytime during the program.
Click the "register" button below to sign up for the program.

Día Familiar de Arqueología 2018
Fecha: Sábado 20 de octubre, 2018
10:00 a.m. - 4:00 p.m.

Lugar: Q?rius, Centro de Educación en Ciencia "Coralyn W. Whitney"
Planta Baja del Museo Nacional de Historia Natural
10th St. and Constitution Ave. N.W.
Washington, DC 20013
El Museo Nacional de Historia Natural, la Sociedad Americana de Arqueología, y Arqueología en la Comunidad, te invitan a un evento familiar para celebrar el Día Internacional de la Arqueología
Charla con Arqueólogos. Aprende sobre sus fascinantes descubrimientos, los campos de acción de su carrera, los desafíos en el campo y la emoción de descubrir.

Practica arqueología. Practica las mismas habilidades que los arqueólogos usan para reconstruir el pasado. Participa en excavaciones simuladas, ilustración, decodificación de antiguos sistemas de escritura, experimentos y análisis de artefactos.

Explora colecciones. Examina los artefactos del museo en la Zona de Colecciones de Q?rius

Obtén información. Encuentra información acerca de oportunidades para involucrarte en la arqueología dentro de tu comunidad.
El Día Familiar de Arqueología es gratis y abierto al público en general; sin embargo se requiere inscripción. ¡Los participantes con inscripción recibirán un regalo especial en la mesa de registro! Inscríbete en cualquier momento durante el programa.
Presiona el botón "Regístrate" para inscribirte al programa: