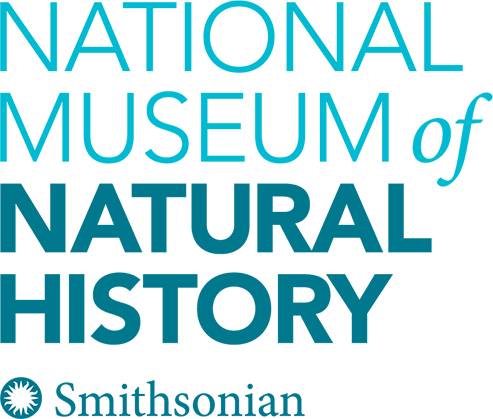 Natural History on the Big Screen: How To Survive A Plague
Date:
Thursday, November 30, 2017
Time:
6:30 PM - 8:45 PM
Location:
Baird Auditorium, Ground Floor, National Museum of Natural History
10th St. and Constitution Ave. N.W.
Washington, DC 20013
United States
| | |
| --- | --- |
| | |
| | |
| Image credit: How To Survive a Plague Film | |
Faced with their own mortality, an improbable group of mostly HIV-positive young men and women broke the mold as radical warriors taking on Washington and the medical establishment. How To Survive A Plague is the story of how activism and innovation turned AIDS from a death sentence into a manageable condition. Despite having no scientific training, these self-made activists infiltrated the pharmaceutical industry and helped identify promising new drugs, moving them from experimental trials to patients in record time. With unfettered access to a treasure trove of never-before-seen archival footage from the 1980s and '90s, filmmaker David France puts the viewer smack in the middle of the controversial actions, the heated meetings, the heartbreaking failures, and the exultant breakthroughs of heroes in the making.
After the film, Maiken Scott, host of WHYY's science show The Pulse will moderate a discussion focused on the current state of the HIV/AIDS pandemic locally, nationally, internationally and within the nonhuman primates that are the wildlife reservoir of the virus.
This film is one of a series of programs on viral epidemics that began in wildlife and jumped to humans.
Featured speakers:
Peter Staley, AIDS activist
Anthony S. Fauci, M.D., Immunologist, Director, National Institute of Allergy and Infectious Diseases
Vanessa M. Hirsch, D.V.M, D.Sc., National Institute of Allergy and Infectious Diseases
Juan Carlos Loubriel, Whitman-Walker Health
This program is offered as part of the Natural History on the Big Screen series which introduces audiences to some of the latest environmental films that address the relationship humans have with the planet.