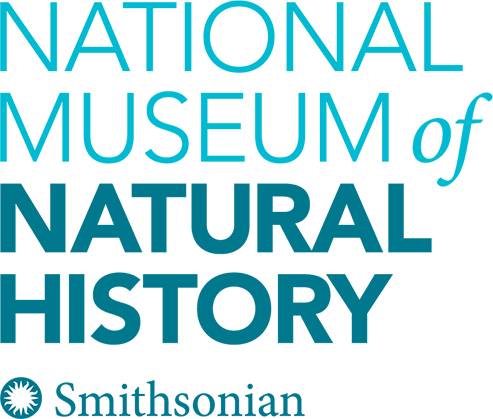 Changing How We See the World
Date:
Tuesday, November 28, 2017
Time:
6:30 PM - 8:30 PM
Location:
Q?rius Theater
Ground floor, National Museum of Natural History
10th St. and Constitution Ave. N.W.
Washington, DC 20560
United States





Photo by Adam Metallo / Smithsonian Institution



How can we change the world by changing how we see it? Join us for a night of innovation as four scientists from the National Museum of Natural History (NMNH), together with the science winners of the 2017 Smithsonian American Ingenuity Awards, present on the new technologies, different scales of investigation, and fresh perspectives that are changing how we perceive the world and understand our place within it.
Engage with explorers and visionaries, learn more about the cutting edge research taking place at NMNH, and get an up-close look at the specimens, objects, and tools inspiring scientists to look to the future as well as dig into the past. The presentation portion of the program will be moderated by Michael Braun, Research Scientist in the Department of Vertebrate Zoology at the National Museum of Natural History.
Ingenuity Award-Winners:
Natalie Batalha, Astrophysicist and Project Scientist for the Kepler Mission, NASA
Under her direction as project scientist, the Kepler mission at NASA has used numbers to describe more than 2,300 exoplanets. Until now, it was nearly impossible to detect these planets, so far from our own solar system. Under Batalha's direction, scientists used computer programs to tease out evidence from torrents of light. She then headed up the analysis that confirmed the existence of about 30 rocky planets that are the right size and distance from their suns to support life.


Gary Steinberg, Chair of Neurosurgery, Stanford University Medical School
Approximately 800,000 Americans have a stroke each year, and the majority make their most significant recoveries within six months. After that, their disabilities are usually permanent. Using stem cell therapy, Steinberg and his team were the first to show that stroke survivors can continue to improve, even dramatically, beyond this point.


NMNH Scientists:
Rich Barclay, Paleobotanist and Peter Buck Fellow
Reconstructing Fossil Atmospheres by Unlocking the Power of Citizen Science
Logan Kistler, Curator of Archaeology
Sabrina Sholts, Curator of Physical Anthropology
Archaeology on the Cutting Edge: Revealing Patterns in Ancient Stone Tools with 3D Model Analysis
Nick Pyenson, Curator of Fossil Marine Mammals
Lessons from Digitizing the Fossil Whale Highway — and the 3D Future of Fossils