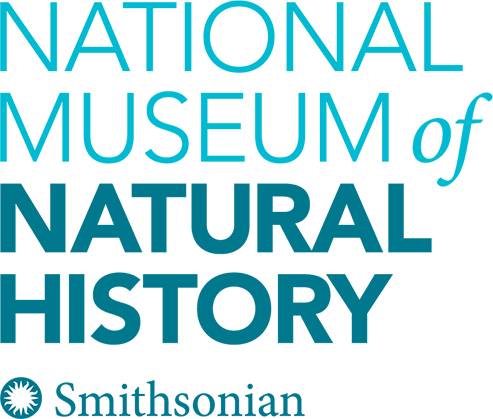 Citizen Science: WeDigBio
Date:
Time:
10:00 AM - 1:00 PM
Location:
Q?rius, The Coralyn W. Whitney Science Education Center
Ground Floor, National Museum of Natural History
10th St. and Constitution Ave. N.W.
Washington, DC 20013
United States
| | |
| --- | --- |
| | |
| | |
| Image credit: Smithsonian. | |
Join the blitz at the National Museum of Natural History's Q?rius Lab to digitize the botany collection and help us create a record of atmospheric change over time.
We are in the process of scanning the entire collection of plants housed in the National Herbarium--all 5 million. Some plant records need detective work to pinpoint the specimen's location of origin. If you like puzzles, this activity is for you!
Through this event, we are participating in a global movement organized by WeDigBio and natural history organizations around the world from October 19-22. WeDigBio members are digitizing biodiversity collections over four days, and we invite you to join the largest event of this kind.
As part of this event, you can help us create a record of how the atmosphere has changed through time. Help us collect data by examining and marking up images of leaves made with an electron microscope. Yes--there is a method.
Join us to meet scientists, collections experts, and other nature geeks. Listen to stories from the museum, examine specimens, and have fun with science. With your help, we can accomplish a lot!
If you have a laptop, please bring it with you on the day of the event for your personal use in the transcription effort. For participants who do not have a laptop, the museum will have a limited number available for use.
Can't join us at the museum? You can participate online through the Fossil Atmospheres project, or become a Smithsonian Digital Volunteer at the Smithsonian Transcription Center.