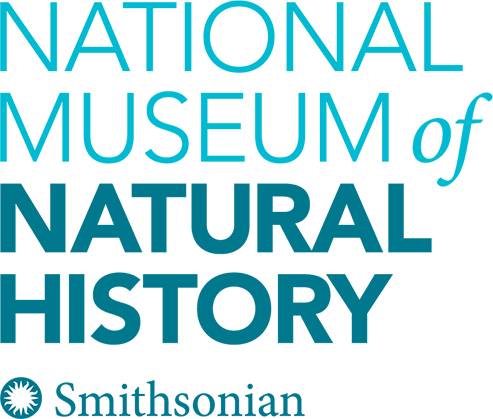 Testing the Waters: Climate Change Game Night #2
Date:
Time:
6:00 PM - 8:30 PM
Location:
Q?rius
Ground floor, National Museum of Natural History
10th St. and Constitution Ave. N.W.
Washington, DC 20560
United States
| | |
| --- | --- |
| | |
| | |
| Image credit: Kuniko Davidson | |
Winning may not be everything, but it can help protect the planet. Bring your competitive spirit to the museum for the second Climate Change Game Night, this time focused on water. Along the way you'll learn from experts as you explore Arctic ice-melt, conserve marine ecosystems, and test the waters of newly developed games. It's serious fun.
Guests are encouraged to bring their own climate or water-related games to add to the mix if they'd like to share.
Schedule of Talks
In addition to the games, there will be short 10-minute talks during the evening. There will be up to 5 minutes for audience questions after each talk.
6:00-6:10 p.m. Peg Steffen (Education Coordinator, NOAA)
6:20-6:30 p.m. Nancy Knowlton (Sant Chair for Marine Science, NMNH)
6:40-6:50 p.m. Josh Willis (Climate Scientist, NASA Jet Propulsion Laboratory)
7:00-7:10 p.m. Deborah Solomon (Professor, Department of Computer Applications, Montgomery College)
7:20-7:30 p.m. Erik Assadourian (Senior Fellow at the Worldwatch Institute; Designer of Catan: Oil Springs)
7:40-7:50 p.m. Melissa Kenney (Assistant Research Professor in Environmental Decision Analysis, University of Maryland)