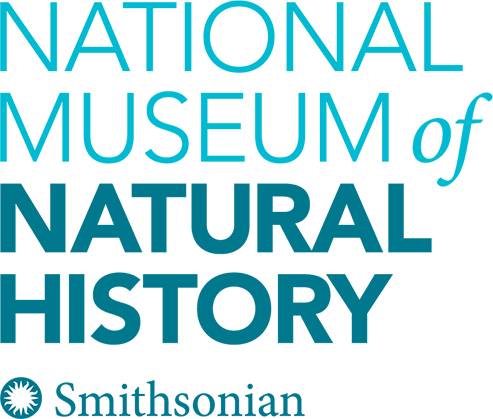 Conservation for Cities
Date:
Thursday, December 3, 2015
Time:
6:30 PM - 8:00 PM
Location:
Q?rius Theater
Ground floor, National Museum of Natural History
10th St. and Constitution Ave. N.W.
Washington, DC 20560
United States
| | |
| --- | --- |
| | |
| | Image Credit: The Nature Conservancy |
Cities are the most altered landscapes created by people, and by 2050 the world's urban population will swell by almost 3 billion. How can we protect and restore green infrastructure – natural habitat which supplies crucial benefits to urban residents and helps cities adapt to climate change?
Senior Scientist for Sustainability at the Nature Conservancy, Rob McDonald, presents stories of cities around the world where city planners, economists and ecologists have overcome these challenges, highlighting the new science that is providing hope for cities in the future. A moderated conversation with Senior Science Director at the Wilderness Society, Greg Aplet, and a book signing with Robert will follow.
For more information about Robert McDonald, visit The Nature Conservancy website and watch his interview here.
This program is part of the monthly Anthropocene: Life in the Age of Humans series hosted by the Smithsonian's National Museum of Natural History.