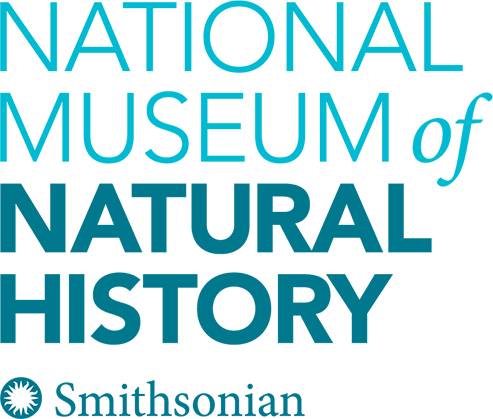 Bumble Bee Blitz and Global Transcription
Start Date:
Saturday, October 24, 2015
End Date:
Location:
Q?rius Lab
National Museum of Natural History
10th St. and Constitution Ave. N.W.
Washington, DC 20560
United States
| | |
| --- | --- |
| | |
| | |
| | |
| | Image Credit: Biopix - JC Schou |
Natural History collections around the world hold keys to understanding how nature works. You are invited to join in a global digitization effort from October 22-25: Worldwide Engagement for Digitizing Biocollections (WeDigBio). There are many ways you can participate: Take part in WeDigBio and join scientists and citizen scientists around the world to transform biodiversity collections information into a worldwide resource - your help will enhance the use of these invaluable collections from around the world. You can also visit http://wedigbio.org for information and updates about the event.
Better yet, come to the WeDigBio Bumble Bee Blitz at the National Museum of Natural History's Q?rius Lab on Saturday or Sunday, 24-25 October from 1:00-4:00pm each day. All are welcome, though space is limited, so please register below!
Bumble bees make the world a better place, and so can you by transcribing the bumble bee collection at Natural History. Our Department of Entomology needs your help sharing the Museum's collection. They photographed over 44,000 bumble bee specimens! Now we need to transfer all the label information to searchable text. Help us transcribe these bumble bee records on the Smithsonian's Transcription Center. Dr. Seán Brady and Dr. Sam Droege and a swarm of other bee geeks will be there, so let's help the world use the information to better serve these important pollinators. Bee novices are welcome.
Get details and register. More details to follow upon registering (free). If you have a laptop, please bring it with you on the day of the event for your personal use in the transcription effort. For participants who do not have a laptop, the Museum will have a limited number available for use.