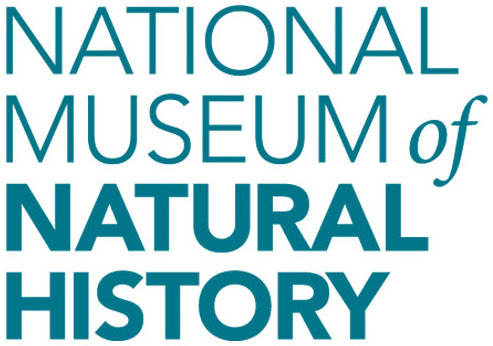 Matching Climate Facts, Feelings and Actions through a Million Nudges
Date:
Time:
6:00 PM - 7:30 PM
Location:
Q?rius Theater
Ground floor, National Museum of Natural History
10th St. and Constitution Ave. N.W.
Washington, DC 20001
United States
| | |
| --- | --- |
| | LCDR Eric Johnson/NOAA Corps |
From science we know that humans are changing the climate, but we all engage in behaviors that contribute to the problem. The result is dissonance. Our actions aren't consistent with our knowledge, and this dissonance can lead to denial of what we know. How do we turn this cycle around, encouraging actions and behaviors that will in turn strengthen the will to respond to climate change? Small "nudges" that influence our habits can reduce dissonance and free us to act.
Join us for an evening with psychologist and economist Per Espen Stoknes, featuring his new book, What We Think About When We Try Not to Think About Global Warming, as we explore this cycle: Can behavior strengthen attitudes and lead to climate-friendly actions?
Part of the monthly Anthropocene: Life in the Age of Humans series hosted by the Smithsonian's National Museum of Natural History.