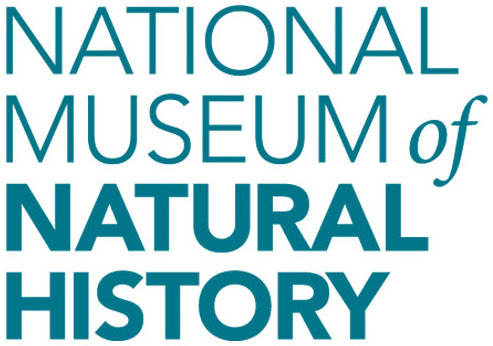 Tracking Human Influences
Date:
Tuesday, January 13, 2015
Time:
6:00 PM - 7:30 PM
Location:
Q?rius Theater
Ground floor, National Museum of Natural History
10th St. and Constitution Ave. N.W.
Washington, DC 20001
United States
| | |
| --- | --- |
| | Photo source: Torben Rick |
Featuring Torben Rick, Curator of North American Archaeology, National Museum of Natural History
How does studying our past impact our actions of the future? What clues lie in Earth's history to help guide environmental conservation, restoration, and management efforts today?
Dr. Torben Rick looks back over thousands of years to see how humans influenced the West Coast (Channel Islands) and East Coast (Chesapeake Bay). Using radiocarbon-dating of bones, DNA analysis, and other techniques, he tackles elusive questions such as how foxes arrived in the Channel Islands and how changing environmental conditions interacted with human lifestyles to shape the biodiversity of the islands. Find out how archaeological information can help manage island ecosystems today.

Part of the monthly Anthropocene: Life in the Age of Humans series hosted by the Smithsonian's National Museum of Natural History.