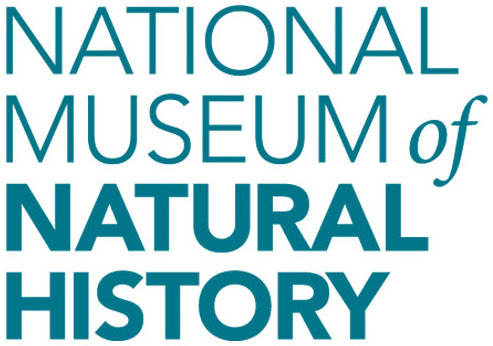 Coastal Legacies
Date:
Thursday, September 25, 2014
Time:
6:00 PM - 7:30 PM
Location:
Q?rius Theater
Ground floor, National Museum of Natural History
10th St. and Constitution Ave. N.W.
Washington, DC 20001
United States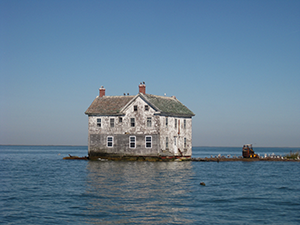 Presented by Patrick Megonigal, Deputy Director, Smithsonian Environmental Research Center

Humans have always settled near estuaries and coastal seas, and their activity has fundamentally changed the biology, geology, and hydrology of these coasts. Innovations that shaped the economic development of the United States also fundamentally changed the distribution of sediments and nutrients, setting the stage for the response of present-day ecosystems to planet-wide changes such as sea level rise. How are present options for managing coastal systems constrained by past practices? And how much do future options depend on the decisions we make today?

Part of the monthly Anthropocene: Life in the Age of Humans series hosted by the Smithsonian's National Museum of Natural History.