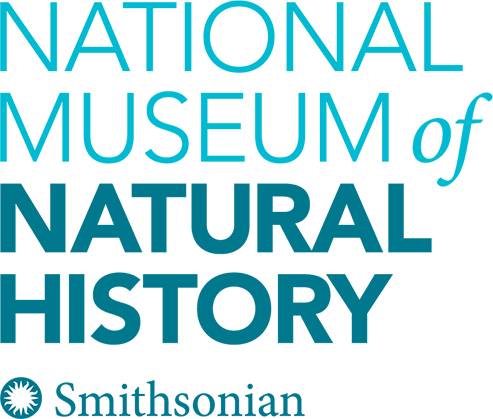 Bumble bee Transcription Event
Date:
Saturday, September 20, 2014
Time:
1:00 PM - 4:00 PM
Location:
Q?rius
Ground floor, National Museum of Natural History
10th St. and Constitution Ave. N.W.
Washington, DC 20001
United States
Our Department of Entomology needs your help sharing the collection. As part of the Bumble Bee Rapid Capture project they photographed over 44,000 bumble bee specimens in just 8 weeks. Now we need to transfer all the label information to searchable text.

Come transcribe bumble bee records with Dr. Sean Brady and a swarm of other bee geeks. How many can you help us transcribe?

Bee novices are welcome.
If you have a laptop, please bring it with you on the day of the event for your personal use in the transcription effort. For participants who do not have a laptop, the Museum will have a limited number available for use.